Minnesota Homeowner Rights Threatened by HF 3520 and SF 3224
HF 3520 and SF 3224 have been introduced in the Minnesota House and Senate, and threaten to eviscerate homeowner and homeowner association warranty rights under the Minnesota Common Interest Ownership Act ("MCIOA"). Please stand with us, and with homeowners around the state to tell the legislature NO on these bills.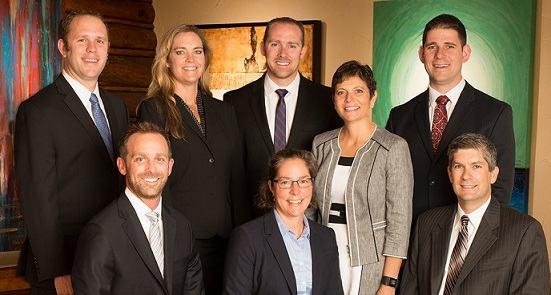 Seven BKSN Lawyers Selected to 2016 Thomson Reuters' Colorado Super Lawyers
The Super Lawyers Annual List of The Top Attorneys in Colorado and Rising Stars has been released! Attorneys Jeff Kerrane, Heidi Storz, Alex Nelson, Tia Zavaras, and AnnMarie Spain all made the Super Lawyers list. Additionally, Duncan Griffiths and Mike Lowder made the Rising Stars List. Jeff and Heidi are also on the Top 100 Super Lawyer List and Heidi and Tia are listed on the Top 50 Women Super Lawyers List. Each year, no more than 5 percent of the lawyers in a state are named to Super Lawyers, no more than 2.5 percent are named to Rising Stars.